As a new mom we often don't get guidance on how to heal our bodies after having a baby.
Having a c-section birth your body not only went through pregnancy and delivery, but you also had abdominal surgery. Yet, you are left with very little guidance afterward, and a newborn to care for.
This course will provide 4 weeks of guided videos on how to massage your scar, how to safely strengthen your abdominal muscles and how to integrate that all into a fully body workout.
You will have access to these videos forever, so if you don't get to them right away, because mom life, you can come back to them anytime.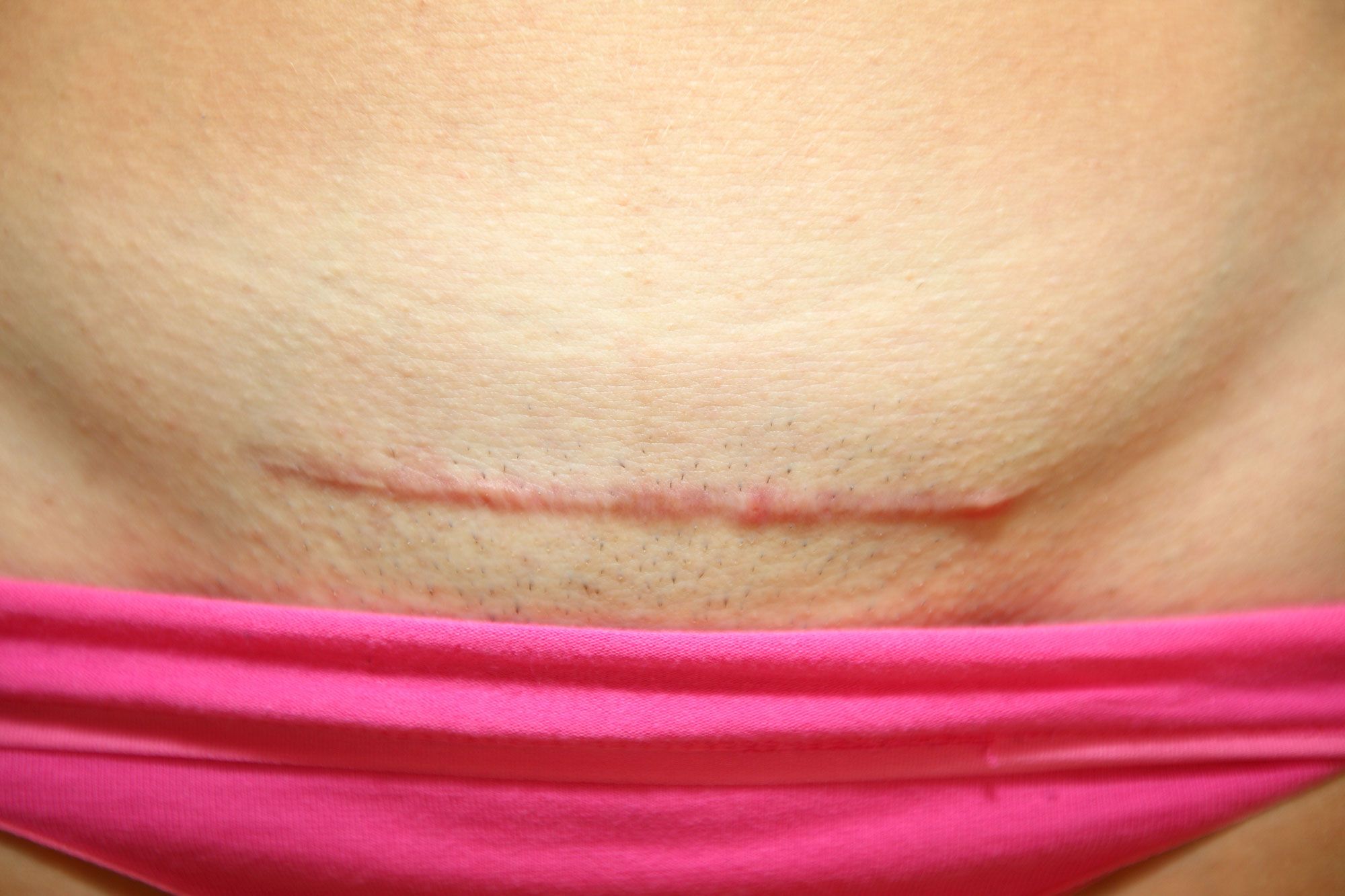 Scar Massage
Most medical providers never tell you how to make your scar look and feel better. They just tell you that it is healed. In this course you will learn scar massage techniques to smooth out any bumps, make your abdomen and pelvis look better, and it will help you feel better too. No more pulling feeling from the incision site.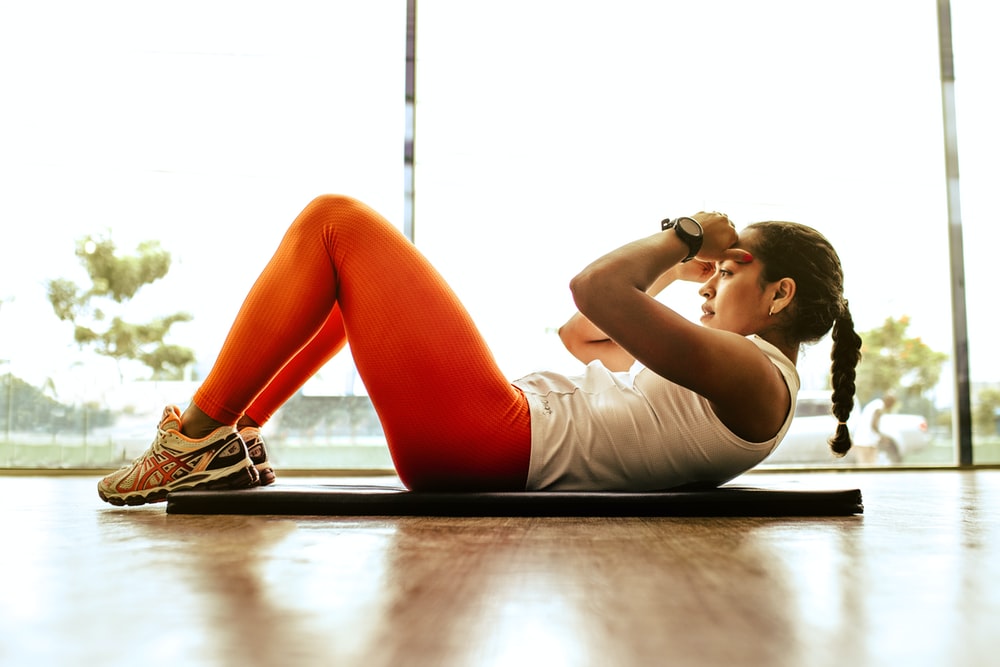 Learn how to safely and properly strengthen your abdominals with the weekly videos. We start with the basics to ensure you are using your muscles properly and then teach you progressively harder exercises to continue to challenge you.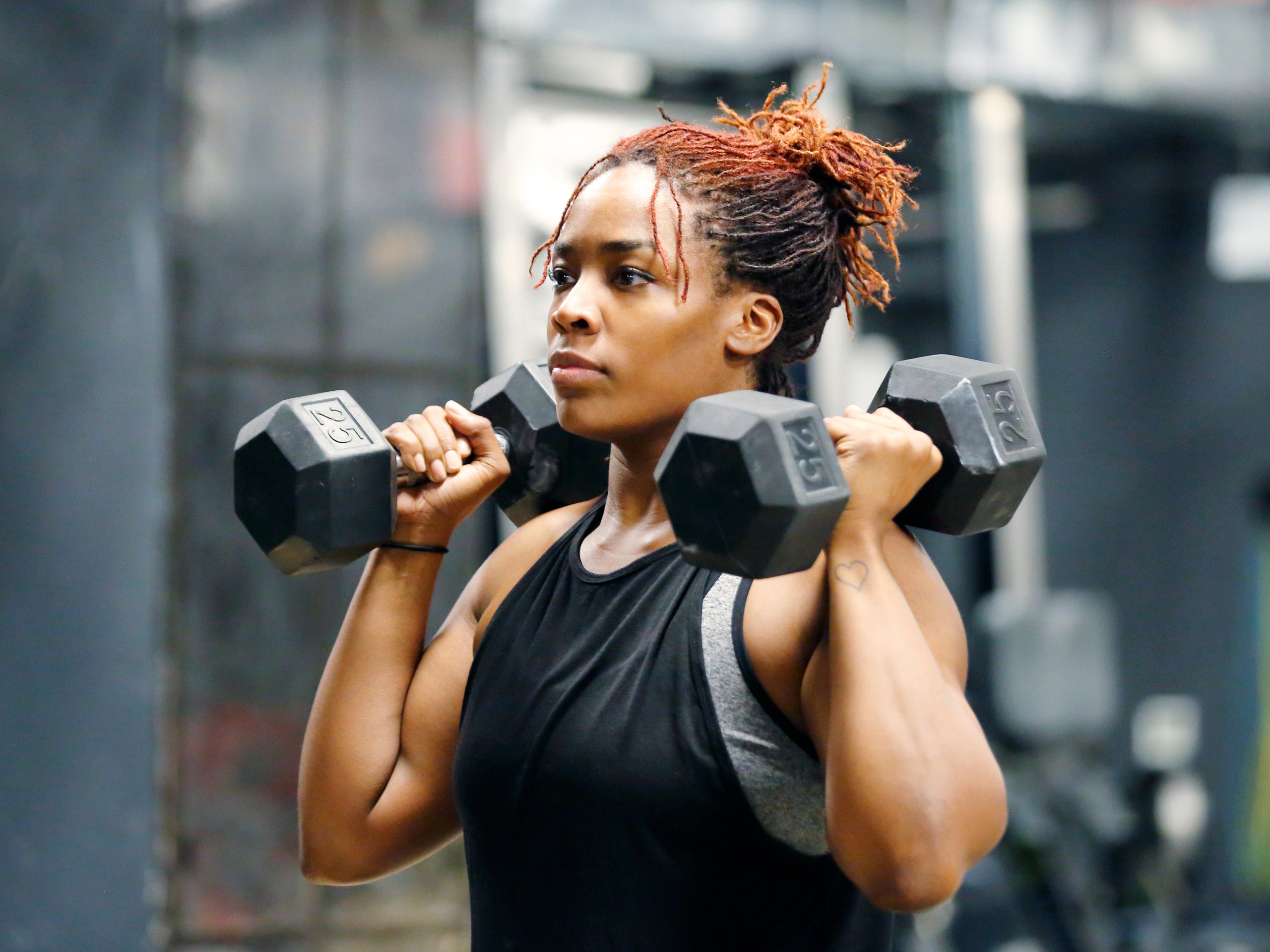 This program will take you step by step through safe exercises and in the final week integrate what you have learned into a full body workout that is safe and effective.
"I've been doing everything in those first few videos and WOW have they made a huge difference already. I can feel the flexibility and strength in my trunk improving." K.Y.