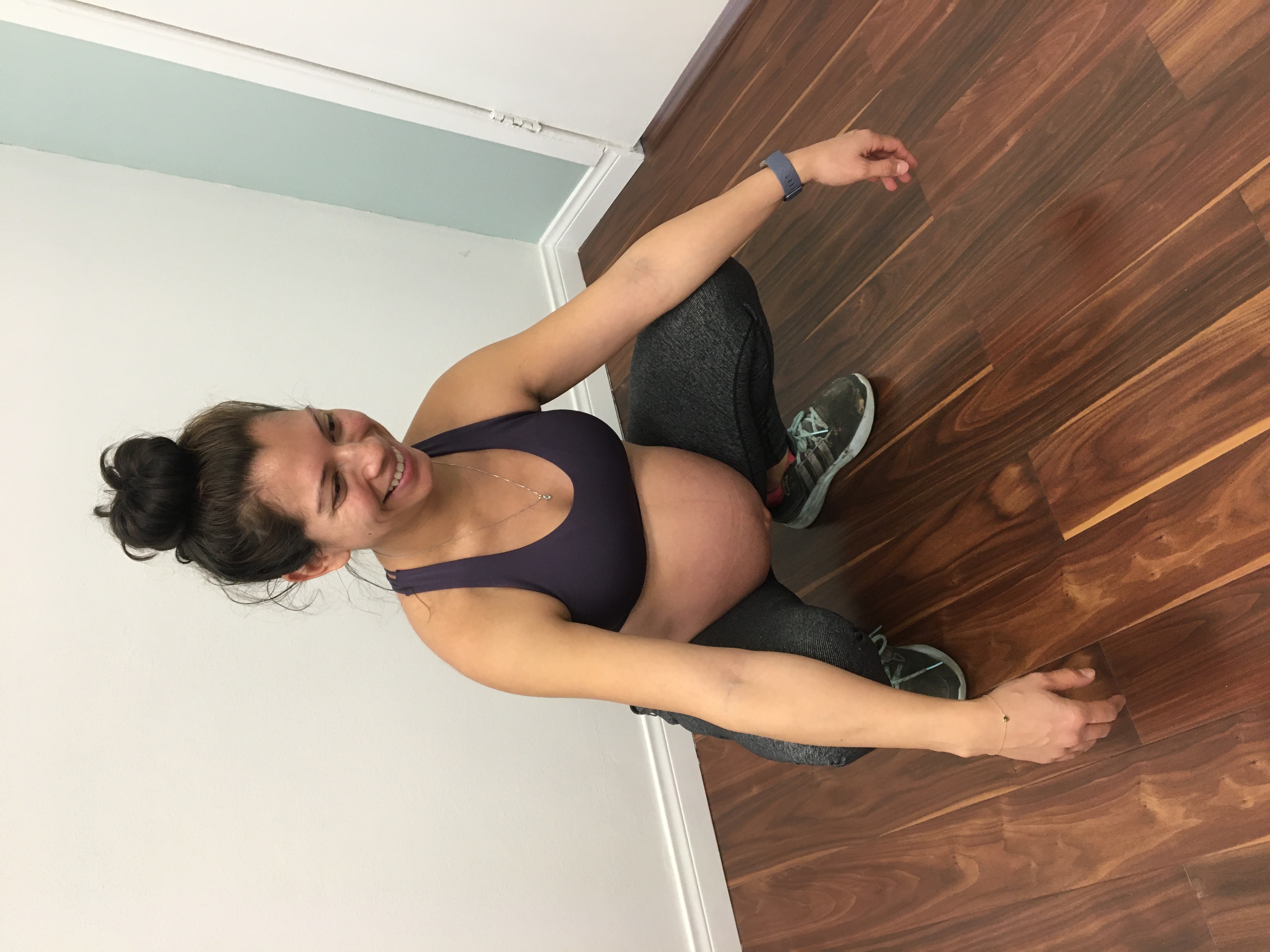 Your Pelvic Floor During Birth
Your pre-natal doctor appointments are not teaching you how to use your body to help you birth better. This course teaches you all the things your doctor is not teaching you in order to have your best birth and recovery.
Pelvic Floor Muscles
Birth has become very medically based and institutionalized in our modern culture.
We have forgotten that birth is a natural and powerful event in a woman's life.
Reclaim your power with knowledge of your pelvic floor muscle anatomy and function in order to have your best birth and recovery.
What are the pelvic floor muscles? How are the affected during pregnancy and childbirth? Learn this and more in this course.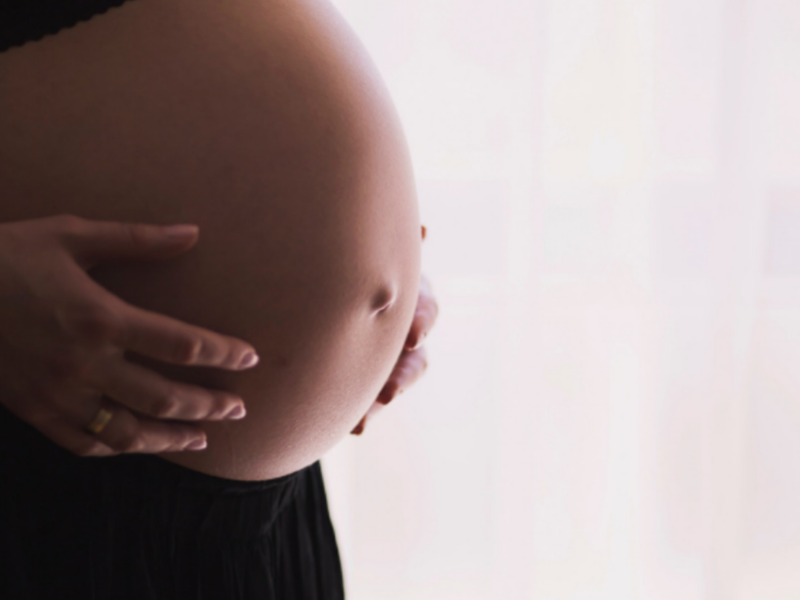 This is about the only education women get for their pelvic floor muscles. Learn what a kegel really is and how much you should be practicing them.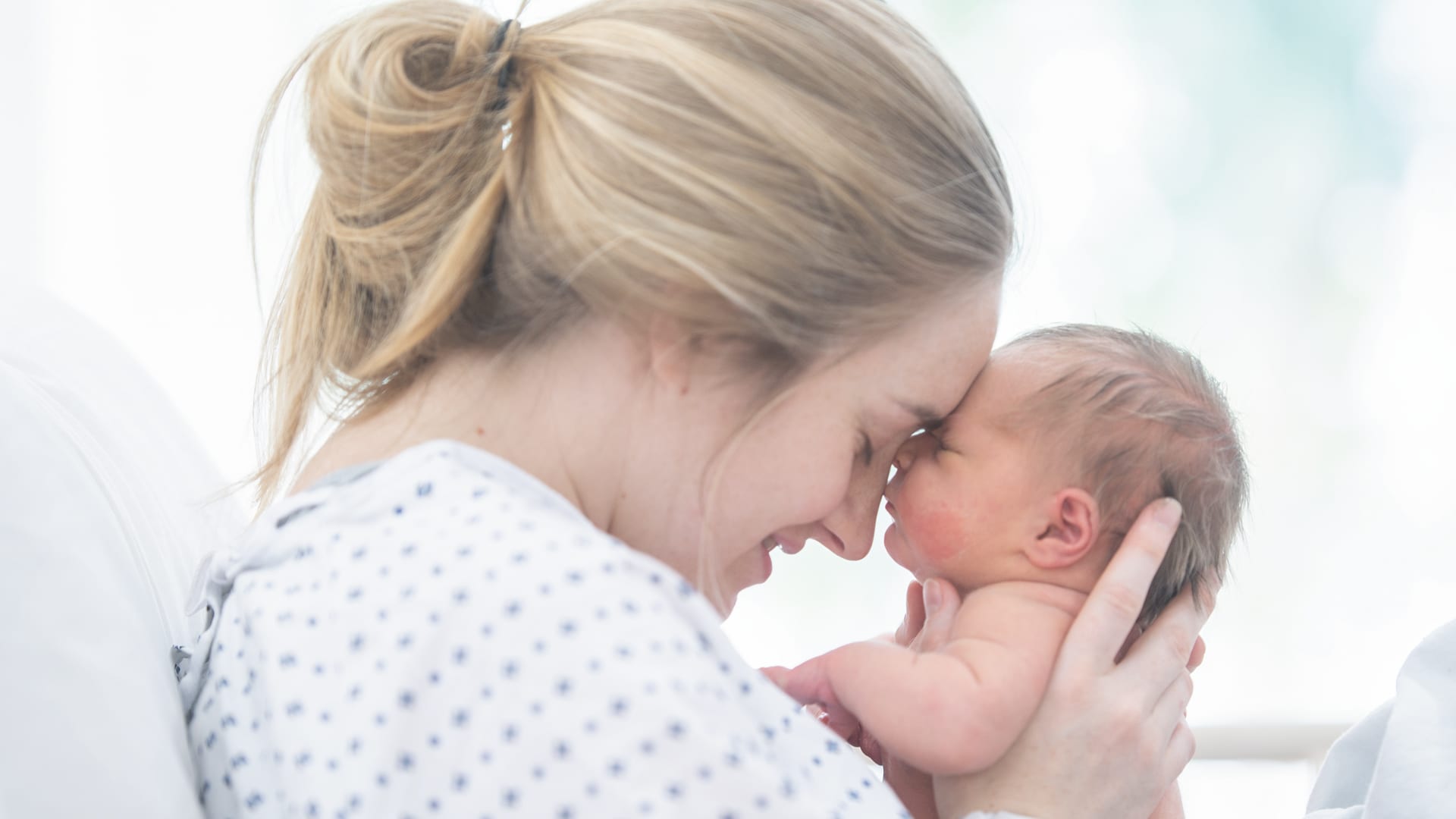 Real talk about what to expect postpartum and how to prepare now to make it less stressful.
About Dr. Carri
She has been a physical therapist since 2006. She is passionate about teaching moms that pelvic floor dysfunction is not normal. They can do something about it now, whether that is during pregnancy, preparing for birth, or recovering from birth and trying to return to normal activities, like taking care of other humans, and not forgetting yourself along the way.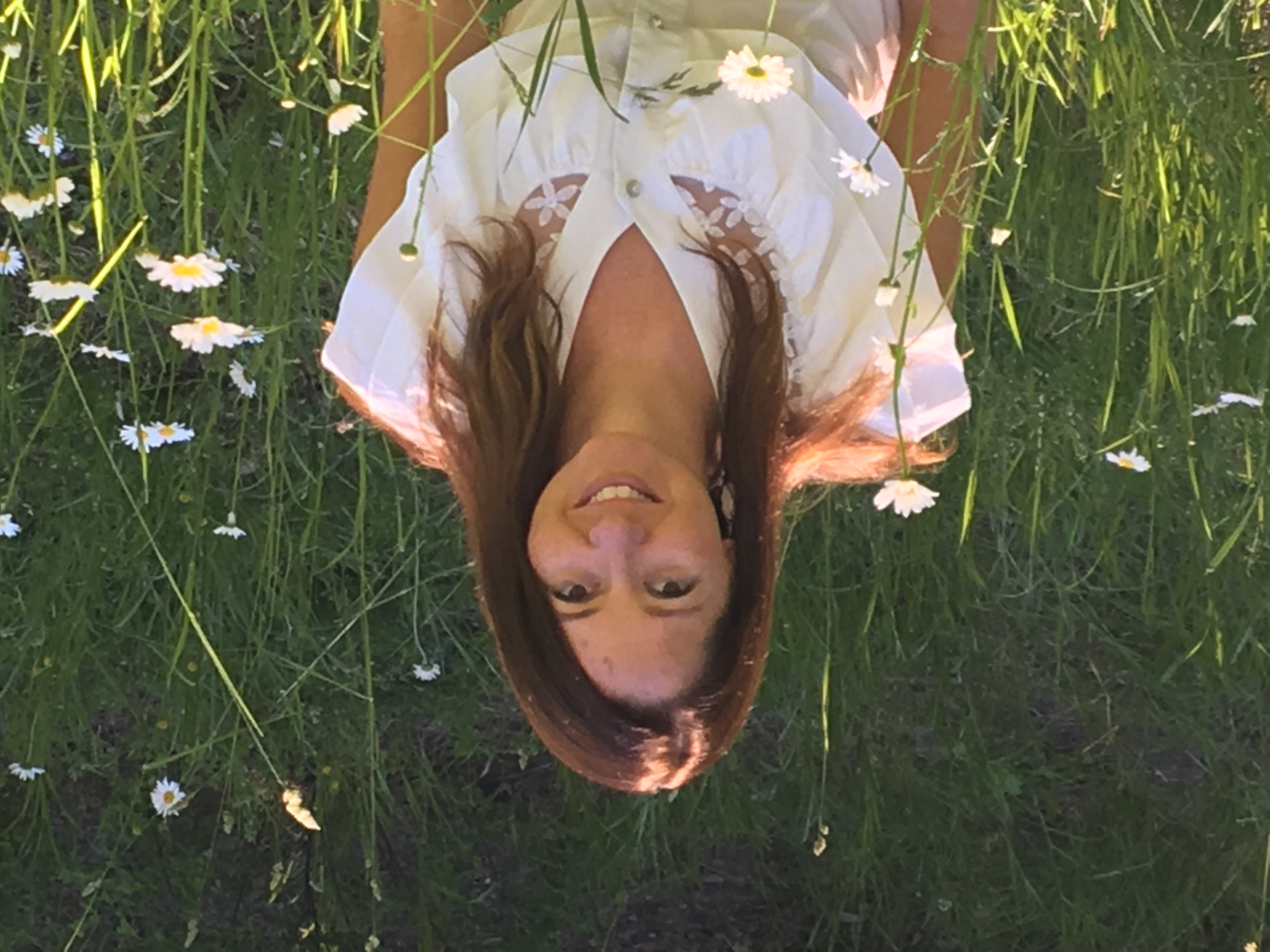 Other Courses Coming Soon
Be on the lookout for postpartum courses coming soon.