This Course Will Teach You How To:
Decrease your risk of tearing in childbirth
Optimize pushing in labor and delivery
prepare your pelvic floor for birth
know how to do kegels properly
know what to expect for postpartum healing
know when to seek help postpartum

Here is a sneak peek of the course:

Your prenatal doctor appointments are not teaching you how to use your body to help you birth better. 


This course teaches you everything your doctor is not teaching you to have your best birth and recovery.


Birth has become very medically based and institutionalized in our modern culture. We have forgotten that birth is a natural and powerful event in a woman's life.


Reclaim your power with knowledge of your pelvic floor muscle anatomy and function to have your best birth and recovery.


What we'll cover:


What are the pelvic floor muscles? 


How are pelvic floor muscles affected during pregnancy and childbirth? 


Learn what a kegel really is and how much you should be practicing them.


Real talk about what to expect postpartum and how to prepare now to make it less stressful.
What You Will Learn In This Course
Available in days

days after you enroll

Full length video
Available in days

days after you enroll

Video For Each Topic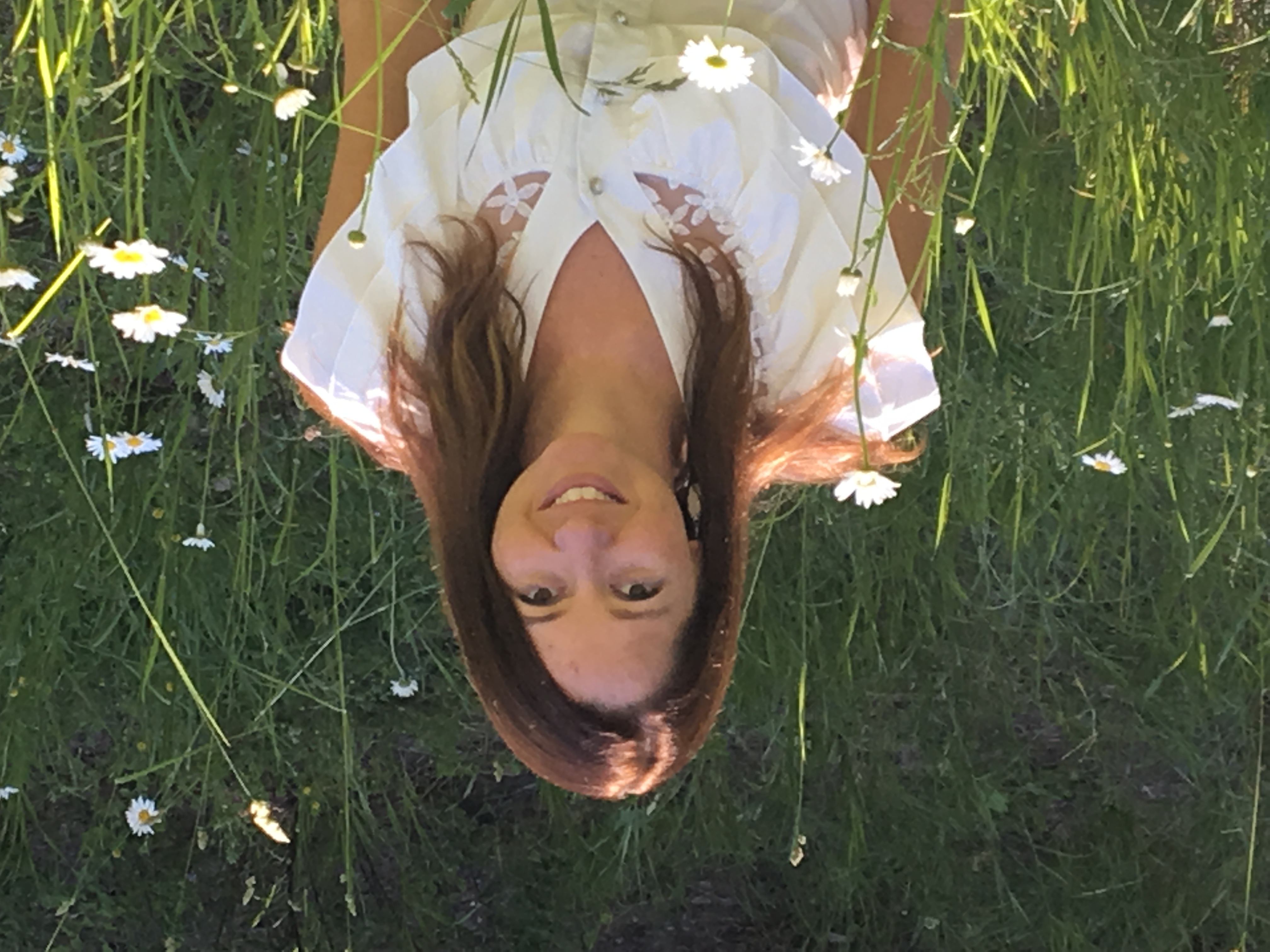 Dr. Carri Dominick is a doctor of physical therapy and a certified strength and conditioning specialist.
She graduated from Stony Brook University with her Doctorate in Physical Therapy in 2006.
She is the owner of Recharge Therapy in Long Beach, CA.
She has been treating pelvic floor conditions throughout her career and is passionate about helping people have their best birth and recovery possible!
Her clients who complete this course and apply it have much lower rates of birth complications and faster postpartum healing.
She began creating online courses in 2019 in order to help more people because not everyone has access to a pelvic floor therapist near where they live.